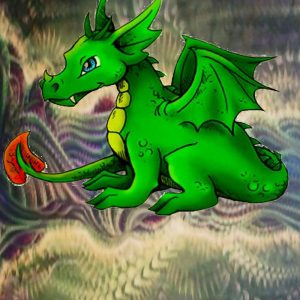 "Yes, I want to receive Wellness Cafe communications"

778 227 7144      |       Send an email     |     Online Sessions Available

Please do not send confidential information using this form.
Office location: 3650 Douglas Road • Burnaby • British Columbia • V5G 3P6
Close to the #One highway in Burnaby, it is easy to get to the Wellness Cafe. I also do house calls, be sure to ask me about coming to your place.